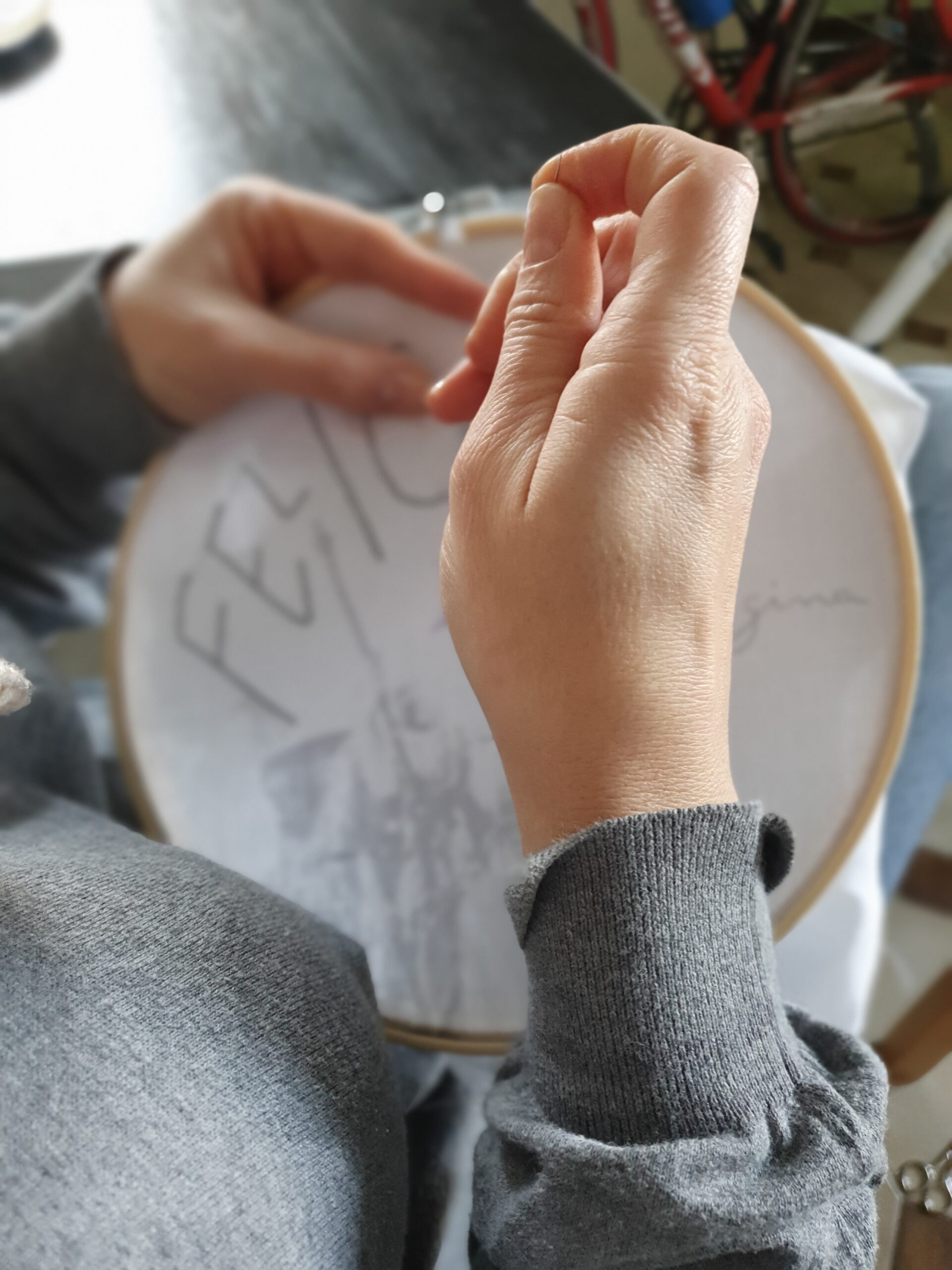 I brush ink on the past last year's black pages, coloring the pictures we didn't take and embroidering the talks we didn't have…
Without warning, we are suspended in a parallel world, where your plans no longer exist, nor even your schedules or goals…we'll only catch our breath when everything goes back to normal.
Without warning, we're isolated…without the everyday distractions that filled the spaces.
What was most difficult in isolation? The loneliness or the inescapable conclusion of having to look at yourself, deeply?
What did you miss the most? the street's smell, the crowds's noise, the heat of affections?
What kept you standing up? The faith, love, art?
Do you realize that we already lived in apnea before? Always waiting for the weekend, the end of the month, the end of the year, to breathe again.
Always a new destination point, as the path passed through the window.
Perhaps, hardly, we've learned to live in the present.
After all that I ask you: Are your plans for the new years, still made of numbers?