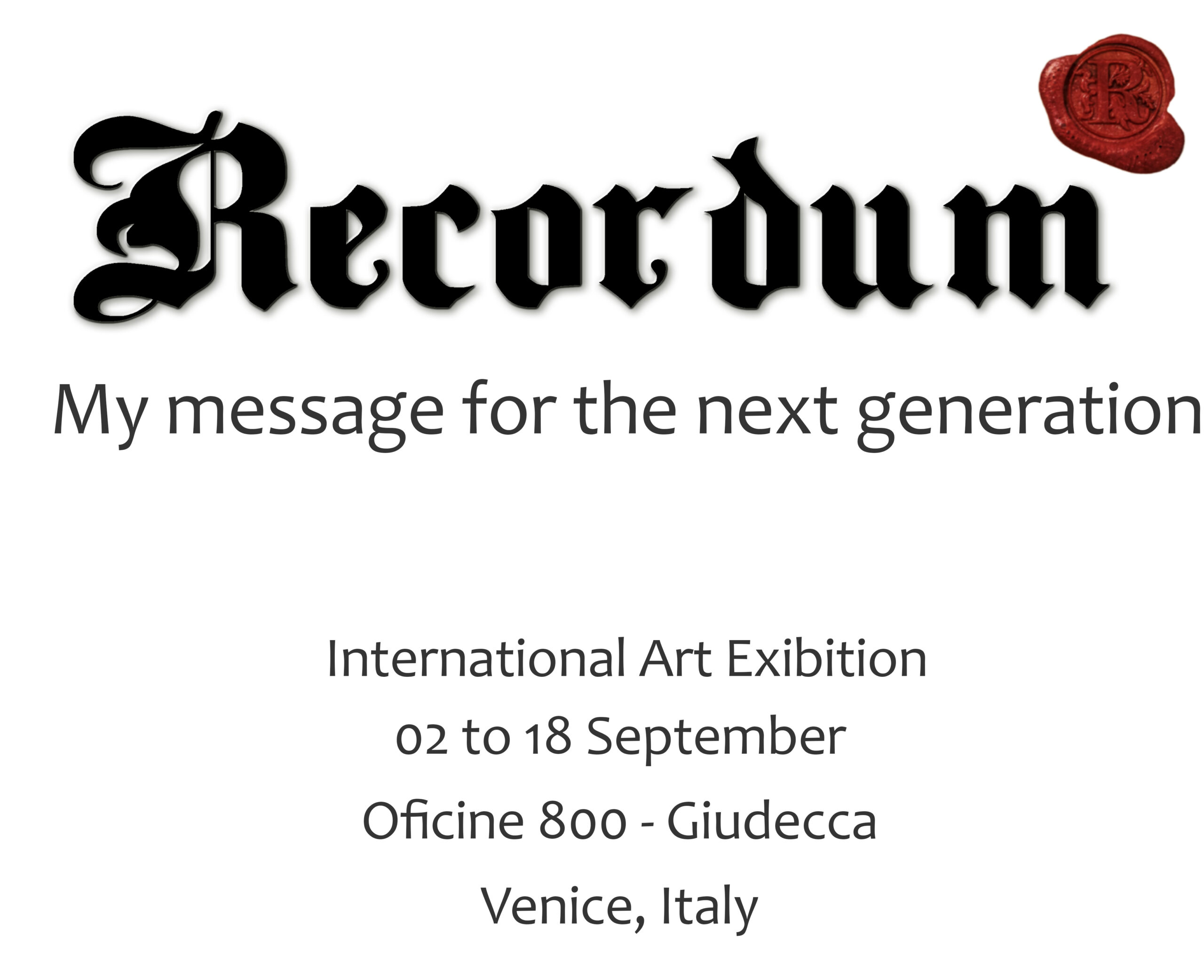 Simone Michielin, is a brazilian artist, living in Italy. Painter, illustrator, researcher and student of  various techniques and forms of artistic exploration.  
First graduated in law, her base as a visual artist is formed through free courses, study groups,  experimentation and artistic orientations and participation in professional associations, in order  to be involved in different areas of production and creative processes. She has participated in  several solo and group exhibitions, in Brazil and Italy. She has also worked with large scale  public art. 
Her work has already been on the cover of an important Brazilian decoration magazine, and  exhibited in two important galleries in Florence, Italy, and one of her large-scale works, created  especially for the 2016 Olympics, is on permanent display at the Olympic Museum in Moscow.  She was the vice-president of an important artistic association in Brazil, where she promoted  several exhibitions to raise the name of the institution. 
Simone usually works mixing drawing, digital screen printing, photography, hand painting,  digital painting and illustration, embroidery, digital collage, toyart, and also on different  platforms (canvas, plexiglass, wall, fabric, fiberglass sculptures and others). 
Today, Simone lives and works in Italy, and has already participated in an international art  platform, besides being selected to participate in an important international fair in the United  States.